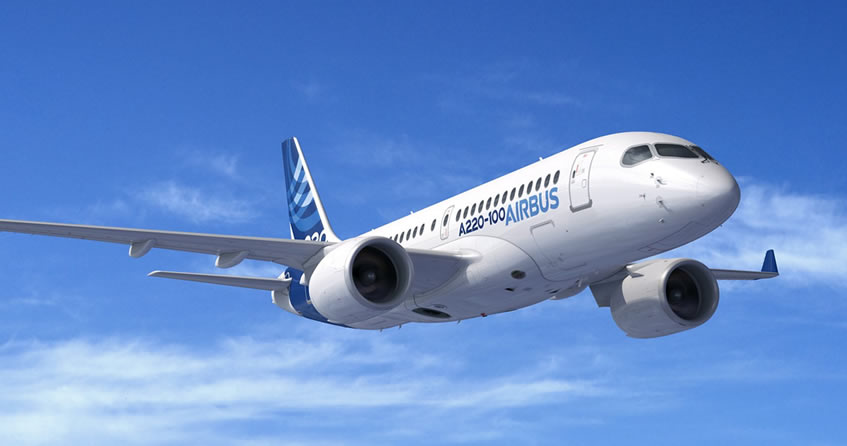 The Jet Orientation Course (JOT) is the ideal course for pilots who wish to have good preparations before starting flight operations on Medium Jet aircraft in airline operations.
The objective of this course is to bring the candidate to a solid level of preparation prior to starting a type rating on heavy jet aircraft or to reinforce his/her preparation for an airline interview.
The JOT Course is a plus when approaching an airline interview and is often part of an MCC course. It is performed on the Alsim ALX-500 simulator or the Boeing 737-800W simulator allowing candidates to familiarise themselves with the systems and procedures of both Airbus and Boeing aircraft.
This course is fully conducted by Airline Commanders with experience in airline interviews.
Some of the topics covered in a JOT course are:
Aircraft Handling
Familiarisation with Auto Pilot and Flight Director
EFIS Flight Deck Training
GPWS Familiarization
CRM and MCC
Emergency management
All weather considerations and procedures
Use of FMS
Preparation for the interview and CV format optimisation - Advanced Module -
The JOT course can be combined with an MCC course (Joint MCC+JOT).
ADMISSION REQUIREMENTS
Valid CPL/IR licence
MCC course completion certificate (if not combined with MCC course - Joint MCC+JOT)
COURSE STRUCTURE
Basic Module:
Advanced Module:
DURATION
2 weeks or less
---
RICHIEDI INFORMAZIONI