The CPL(A) license entitles the holder to work as Pilot in Command on single pilot aircraft engaged in a commercial air transport under Visual Flight Rules (VFR).
Admission Requirements
PPL License
18 years of age
Night Qualification
150 hours of flight time experience of which 100 in PIC
Class 1 Medical Certificate
Course Structure
Theoretical Knowledge
200 hours in class or distance learning through our Distance Learning platform.
Practical Training
25 hours of the following: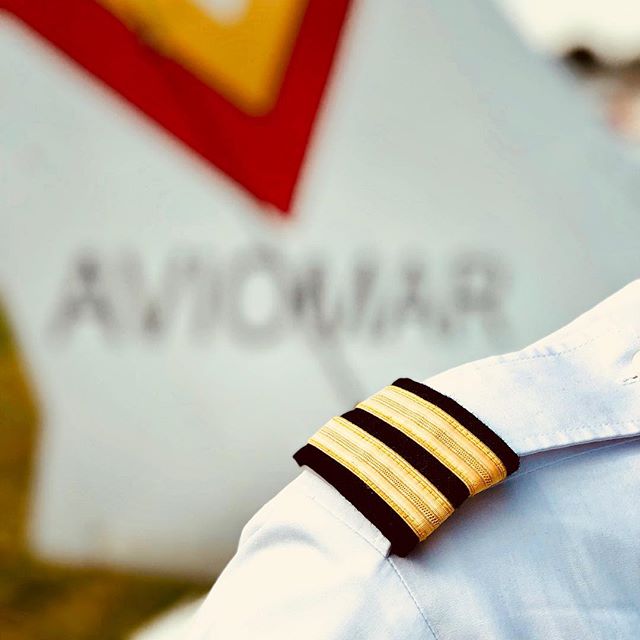 15 hours of VFR on Cessna 172RG
5 hours of IFR on Cessna 172RG
5 hours of IFR on FNPT II Alsim Simulator ALX-500.
Applicants without night qualification require further 5 hours of night flight.
Duration
5 months
Credits
IR holders may have their training reduced to 15 hours total.
---
RICHIEDI INFORMAZIONI